On this page there will be links.
These links will take you to different Anti-Mackem Songs.
ENJOY!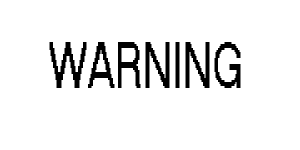 1. We try to avoid swearing in our site, but when singin bout the mackems, its aloud.
2. We suggest that staying too long on these pages can seriously damage your health...it will have you laughin so hard that you will fall off your chair.